Sprint Center

TICKETS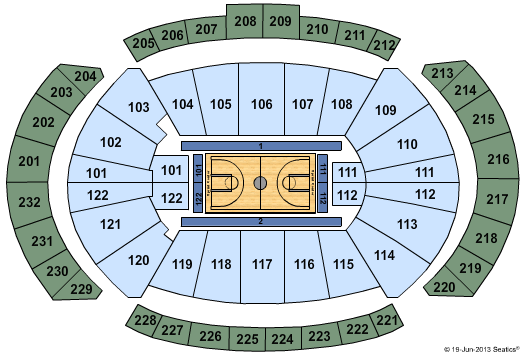 If you've dreamed of watching Rush live here's your chance on 7/9/2015 when Rush plays at Kansas City, Missouri. On Monday July 20, 2015 WWE: Raw will be at the Sprint Center right here in Kansas City, Missouri!

Sprint Center is located in Kansas City , MO .
Need Sprint Center Tickets?
Sprint Center Dates
Sprint Center July 2015 Schedule
Sprint Center August 2015 Schedule
Sprint Center September 2015 Schedule
Sprint Center October 2015 Schedule
Sprint Center November 2015 Schedule
Sprint Center December 2015 Schedule