Sprint Center

TICKETS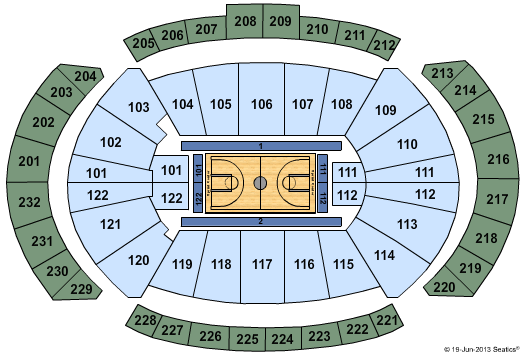 If you ever wanted to watch Ed Sheeran live here's your chance on Tuesday September 2, 2014 when Ed Sheeran arrives at Kansas City, MO. Kansas City, MO is happy to host Lil Boosie & 2 Chainz locally at Sprint Center on Saturday September 6, 2014. On September 10th 2014 Ringling Bros. and Barnum & Bailey Circus will be at the Sprint Center right here in Kansas City, Missouri!

Sprint Center is located in Kansas City , MO .
Need Sprint Center Tickets?
Sprint Center Dates
Sprint Center September 2014 Schedule
Sprint Center October 2014 Schedule
Sprint Center November 2014 Schedule
Sprint Center December 2014 Schedule
Sprint Center February 2015 Schedule
Sprint Center March 2015 Schedule