Bowery Ballroom

TICKETS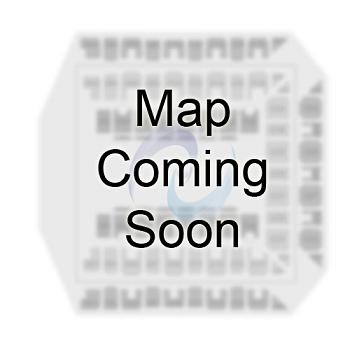 If you ever wanted to watch Laura Stevenson live here's your chance on 5/24/2013 when Laura Stevenson arrives at New York. New York, New York is happy to present The Thermals locally at Bowery Ballroom on May 28th 2013. Have tickets to The Thermals event on Wednesday May 29, 2013? We still have tickets for The Thermals at New York, NY.

Bowery Ballroom is located in New York , NY .
Need Bowery Ballroom Tickets?
Bowery Ballroom Dates
Bowery Ballroom May 2013 Schedule
Bowery Ballroom June 2013 Schedule
Bowery Ballroom July 2013 Schedule
Bowery Ballroom September 2013 Schedule